Quick Referenceedit
More Topicsedit
Helping Outedit
Greetings, Traveler! You've seen something that just not right? Don't be shy to edit it! Log into this wikia, and edit the page you wish. If you are new to wikis, check out Wikia's tutorial.
Please refer to the Adding 4e Content Forum Post before editing content.
Once read, to write a new article, just enter the article title in the box below.
---
Welcome
Greetings, wanderer! This wikia covers the 4th Edition of the world's greatest roleplaying game, Dungeons & Dragons from TSR, Inc. and Wizards of the Coast. It includes lore and references covering the core rulebooks, rule supplements, campaign settings, novels, video games, and more. See more about what this wikia aims are here.
Note: Homebrew content and house rules are not accepted on this wiki.
Featured articleedit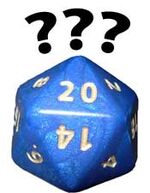 Bonuses are a primary source of confusion and mistakes. When do they stack? When do they even apply? Find out here!
Featured Image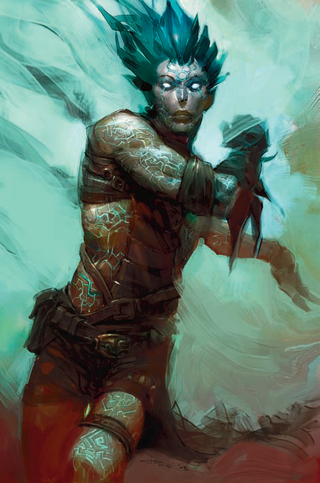 A Whirlwind Genasi from the Forgotten Realms
(Artist: Gosan Josig)
D&D updates
Community content is available under
CC-BY-SA
unless otherwise noted.